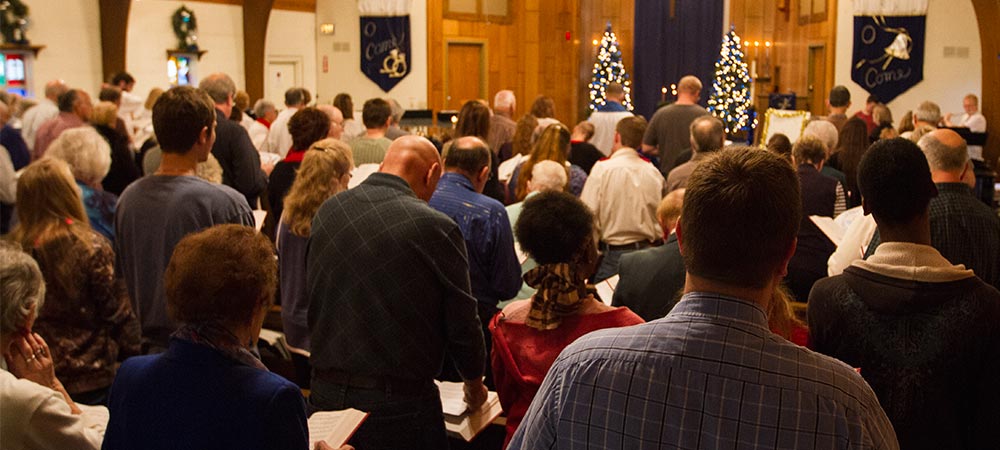 ELCA and Synod Resources
Here you'll find information about our regional Northwest Lower Michigan Synod and our nationwide church, the ELCA.
The Mitten Synod
Our regional group of churches is the North/West Lower Michigan Synod (the "Mitten" Synod).
The Synod website has many additional resources:
Our Bishop's monthly newsletter, sometimes called the Synod Newsletter, is on this page.  
Just below that is the Congregation Newsletter.  
If you're familiar with the Mitten Synod, you'll be interested in Congregations in Transition, on the same page.
Also, take a look at the Mitten Synod Prayer Partners.
---
Grace is a member congregation of the Evangelical Lutheran Church in America. The ELCA web site has a wealth of resources.
Especially useful is The Lutheran's web site, which has online versions of many of their articles, as well as online-only features.
---
The Living Waters camping, retreat and conference ministry is a joint ministry of both Lower Michigan synods.