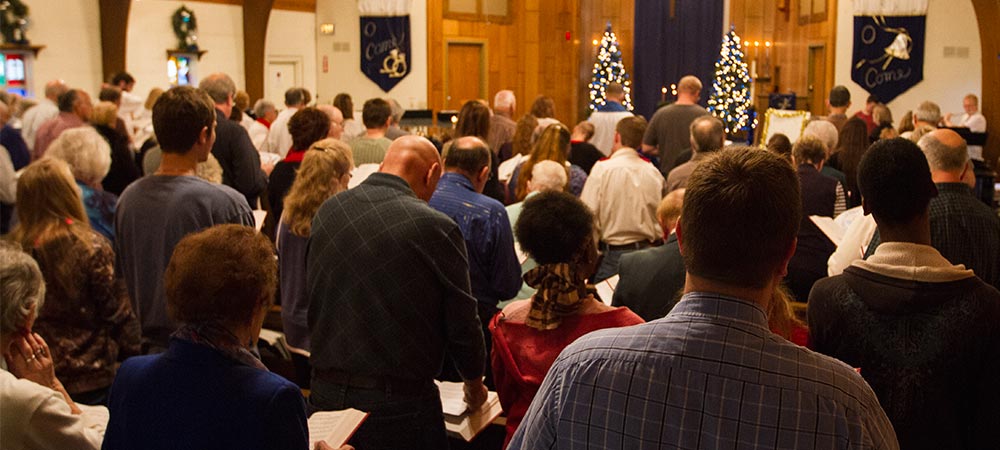 Policies
Policies are Continuing Resolutions
Within Grace's guiding documents, our policies are set up as Continuing Resolutions. In its Introduction to "Model Constitution for Congregations of the Evangelical Lutheran Church in America" (ELCA), the ELCA states under point c in Codification Explanation:
'Continuing resolutions are intended to provide descriptions of operational patterns and practices or of the ongoing responsibilities of committees or other units within the organizational structure of the congregation. They follow the relevant constitutional provision or bylaw to which they refer. Continuing resolutions also are codified with three sets of numbers, except that the third set is preceded by a capital letter. Thus, a continuing resolution describing congregational committees in Chapter 13 might be numbered "C13.07.A19." The initial numbers "C13.07" indicate that the continuing resolution relates to the designated constitutional provision, which in this case provides that the duties of congregational committees may be specified in bylaws or continuing resolutions. The final letter and numbers "A19" designate that this is the first continuing resolution "A" and the year that it was adopted, in this example 2019. Continuing resolutions are adopted and amended in accordance with Chapter 18. Unlike constitutional provisions and bylaws which are adopted by the congregation at a legally called and conducted meeting, continuing resolutions may be adopted either by a congregational meeting or by the Congregation Council.' (See the most current Model under Congregations tab at https://elca.org/Resources/Office-of-the-Secretary)
Grace's policies are numbered per the ELCA Codification Explanation, noted above. The numbers are listed in the header (top margin) of each document.
Grace's policies are approved, and updated as needed, by the Congregation Council. Any person can propose a new policy or an update to an existing policy. The Council shall ensure that policies are reviewed annually (October) for any needed updates, however a person can propose updates at any time. For instance, with the most recent review and updates, leadership has tried to make sure the timeline of the policy is accurately shown in the header of the document. If someone notices a date missing